Appointed
Psychiatry professor James P. Comer has been appointed by President Obama to the President's Advisory Commission on Educational Excellence for African Americans. He is the creator of the Comer School Development Program, which is used by schools to improve scholastic performance of children, particularly those from lower-income and minority backgrounds.
William E. Kennard '81JD, former US ambassador to the European Union, has been appointed to the Yale Corporation, the university's board of trustees. Peter B. Dervan '72PhD, who is ending a six-year term as an alumni fellow of the Corporation, has been appointed to a new term as a successor trustee.
Andrew Mcgowan, an Anglican priest and historian who is currently warden of Trinity College at the University of Melbourne, has been appointed president and dean of the Berkeley Divinity School, an Episcopal seminary affiliated with Yale Divinity School. McGowan, who has a PhD from Notre Dame, studies early Christian communities.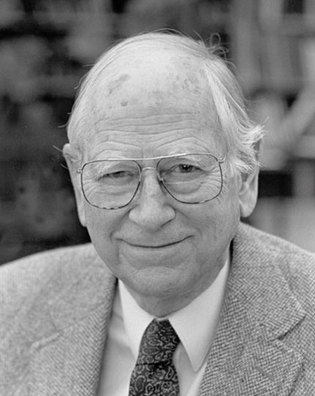 Yale University
Remembered
Robert Dahl '40PhD, Sterling Professor Emeritus of Political Science and former president of the American Political Science Association, died on February 5. He was 98. Dahl, who taught at Yale for 40 years, is widely known for the book Who Governs? Democracy and Power in an American City (1961), which examined New Haven as a microcosm of American power dynamics and politics.
Pierre Capretz, who taught French at Yale from 1956 to 2003, died on April 2 in Aix-en-Provence, France. He was 89. Capretz, a former director of the university's Language Laboratory, was best known as the creator of French in Action, a widely used series of textbooks and videos that was launched in 1985.