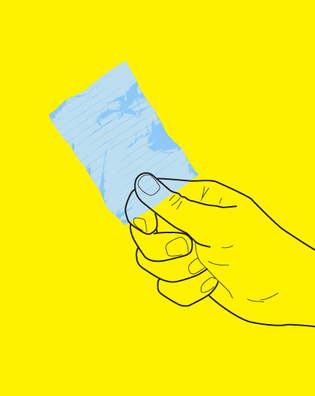 And don't forget…
More programs for alumni administered through the AYA:
Career network
http://aya.yale.edu/content/online-services
Old college ties have been worked to advance careers for as long as there have been colleges, but online databases like the Yale Career Network make it explicit. Alumni can share professional information, upload résumés, and make themselves available to others seeking career advice.
Alumni directory
http://aya.yale.edu/content/online-services
Those phone book–sized print directories are still available for purchase, but most people look up fellow alumni in the online directory, which allows searches by class year, school, profession, and geographic location.
Alumni College
http://aya.yale.edu/content/alumni-college
Alumni can take six- to eight-week not-for-credit seminars with emeritus faculty members in this program. The Alumni College offers courses in New York, New Haven, and five other locations in the Northeast; it hopes to expand nationally in the future.
Yale for Life
http://aya.yale.edu/content/yale-life
For those alumni with more time and a desire to come back to New Haven to learn, Yale for Life offers intensive weeklong seminars, taught by Yale faculty, on topics like "The Renaissance" or "Revisiting 1914–1945."
Shared interest and identity groups
http://aya.yale.edu/content/find-sig
The groups mentioned in this article are but a few of the Yale groups organized around professions, past activities, or cultural identity.
JSTOR access
http://aya.yale.edu/content/jstor-access
Deep dives in academic literature don't have to end when you leave the university. Alumni have access to JSTOR, the vast archive of academic journals and books, through a pilot alumni-access program.
Students and Alumni of Yale (STAY)
http://www.yale.edu/stay
STAY brings together students and alumni to help students with careers and real-world skills to help guide their lives after graduation.