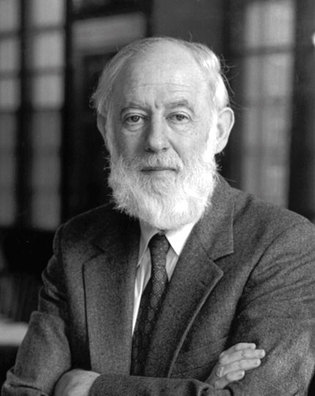 Yale University
Remembered
Geoffrey Hartman '53PhD (left), who taught at Yale for more than 40 years, died on March 14. He was 86. Hartman, the Sterling Professor Emeritus of English and Comparative Literature, worked with Paul de Man and Harold Bloom '56PhD in what was known as the Yale school of criticism. Born in Frankfurt to a Jewish family, he was evacuated as a child and spent World War II in London. He taught at Yale from 1955 to 1962, then returned in 1967. In 1979, he cofounded the Fortunoff Video Archive for Holocaust Testimonies, which collects interviews with Holocaust survivors and witnesses.

Biophysicist Harold Morowitz '47, '51PhD, an expert on the origins and nature of life, died on March 22. He was 88 years old. Morowitz taught at Yale from 1955 to 1987 and served as master of Pierson College from 1981 to 1986. In 1988, he moved to George Mason University, where he taught until his death.
Appointed
J. Weili Cheng '77 has been named executive director of the Association of Yale Alumni. An attorney who most recently was senior vice president and deputy general counsel at the Ritz-Carlton Hotel Company, Cheng is a longtime alumni volunteer. She was chair of the AYA Board of Governors from 1992 to 1994, and she has served on this magazine's board of directors since 1994.
In 1997, Cheng was awarded the Yale Medal for service.