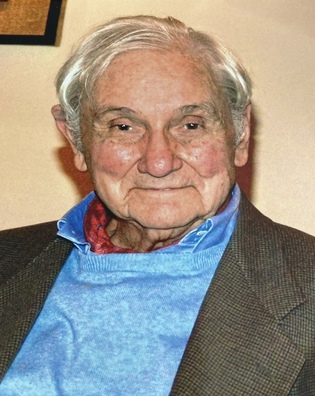 Robinson Callen passed away on April 2, 2022, in Savannah, Georgia. He was 96. He served in the army during World War II, attended Yale on the GI Bill, and served again during the Korean War, reaching the rank of captain.
Callen had a highly successful career in real estate development and specifically in hotel management and consulting. He was father to 14 children, grandfather to 39, and great-grandfather to 14.
A full obituary is available at the funeral home website, bakermccullough.com.