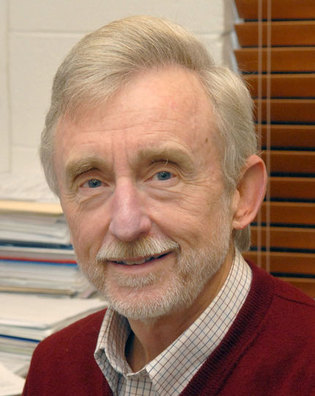 Yale University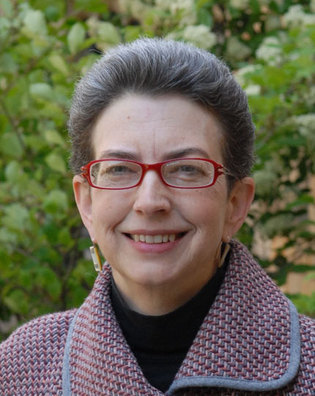 Yale University
Just a year after becoming president of Yale, Peter Salovey '86PhD will have the opportunity to appoint new people to the deanships of Yale College and the Graduate School of Arts and Sciences—two positions he has previously held himself. Salovey announced on January 24 that Yale College dean Mary Miller '81PhD and Graduate School dean Thomas Pollard will resign at the end of June.
Miller, a Sterling Professor of the History of Art, was appointed to succeed Salovey in December 2008 when he became provost. She presided over an expansion of Yale College curricular offerings and the return of ROTC to the campus. She also dealt with controversies over sexual harassment and misconduct among undergraduates. Miller will return to teaching and scholarship in Mesoamerican art, and will give the Slade Lectures at the University of Cambridge next winter.
Pollard's term was more contentious. Appointed in 2010, the Sterling Professor of Molecular, Cellular, and Developmental Biology raised hackles among faculty over a 2011 report that encouraged a set of "best practices" for guiding and mentoring graduate students. Some faculty, especially in the humanities and social sciences, complained that the recommendations were better suited for the sciences. In his announcement, Salovey credited Pollard with improving career services in the Graduate School, especially for students seeking careers outside academia. Pollard will return to teaching and revise his cell biology textbook.
Whoever succeeds Miller and Pollard may have company: a faculty committee appointed by Salovey has submitted a range of proposals to restructure the leadership of the Faculty of Arts and Sciences, the body of professors who teach in Yale College and the Graduate School. The schools' respective deans have always overseen those professors jointly, but one of the committee's ideas involves creating a new post—Dean of the Faculty of Arts and Sciences—to oversee the faculty. That arrangement would leave the Yale College and Graduate School deans to focus on matters specific to their schools. Salovey expects to make the two—or three—appointments by the end of the academic year.